Sunday Mornings-Coffee at 11:00, Service at 11:30

2016 October Schedule ~ 1739 Bernardston Unitarian Meetinghouse

Sunday, October 2 11:30 am ~ Barry Dietz, Topic: Theodore Parker
Sunday, October 9 11:30 am ~ Dan Tinen, Topic: Getting Motivated
Sunday, October 16 11:30 am ~ Rev. Steve Wilson
Sunday, October 23 ~ Arts and Activism
at 11:30 there will be a presentation by Andrew Fisk, Executive Director CRWC, "The Power of Water The Power of Words.  " as part of our Arts & Activism exhibition "River Rooms" and "Water Views" and discussion of water issues,
At 1:00 Alice Thomas, artist will follow with a presentation at 1:00pm illuminating her abstract paintings exhibited at the meetinghouse.
Sunday, October 30 11:30 am ~ Rev. Jean Wahlstrom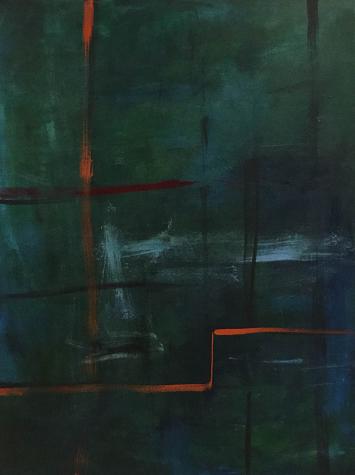 New art show at the Meetinghouse!
2016 River Rooms Installation,
paintings by Alice Thomas
and Water Views,
photographs by Annette Mackin Wadleigh
more information click here click here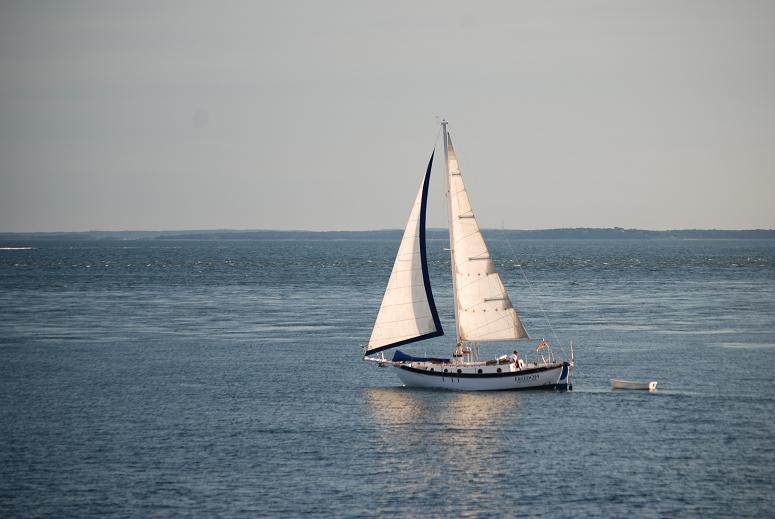 Greet the artists at 1pm on Sunday, Sept. 18,
for an opening reception at the Meetinghouse,
The show is open Wednesday mornings
9:30-noon, and Sundays 10-2
through Oct 24, and by appointment.
Weather updates at www.bernardstonunitarian.com or call 413-330-0807
---
Try out Dan's Franklin County UU YouTube Channel www.youtube.com/user/FranklinCountyUUs

---
Call 413 330-0807 for information or if you need to carpool to come to church or events.

Contact Rev. Steve Wilson if you have a pastoral need or would like a visit.- 617-852-2292
Wednesdays

On-going Wed. Meetinghouse Artists group, 9:30am to noon. Bring your project, materials, craft to a congenial gathering. We are planning for a group exhibition in November at the Meetinghouse. Join us!

Experience Unitarian Warmth
There's always something happening at
the Bernardston Unitarian Church